Free Nutrition eBooks!
 Does your health need a boost? Are you feeling tired or bloated all the time or just need to get back on track with your diet?
We all need a little help sometimes when making diet and lifestyle changes. I understand the triggers of a stressful job or busy home life getting in the way of your good intentions, it happens to us all. Before you know it sugar cravings, reliance on stimulants and use of convenience foods have become the norm and you're struggling to sleep, suffering with digestive problems and the pounds have crept on.
But it doesn't need to be difficult to get back in shape. I'm here to help with tips and tricks to help you look and feel your best. Check out the free resources below!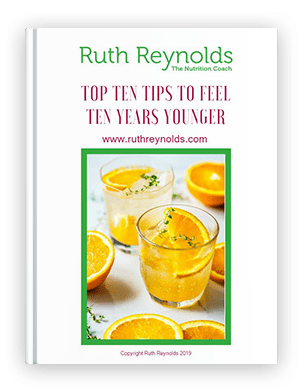 Feel 10 years younger with my 10 easy tricks you can start trying out today.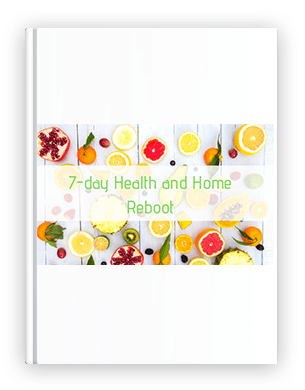 7 simple ways to kick-start a better diet and a healthier home.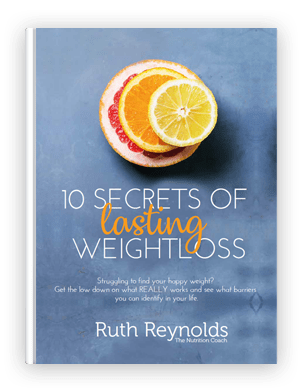 Get the low down on what really works and see what barriers you can identify in your life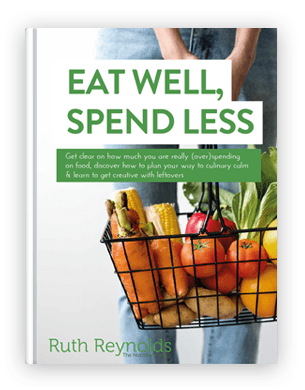 Discover how to plan your way to culinary calm and learn to get creative with leftovers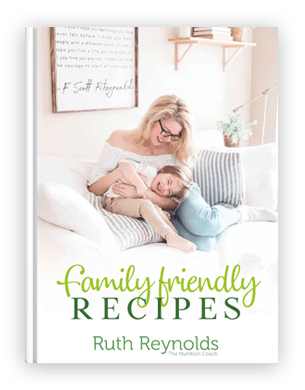 Family friendly recipes - healthy recipe ideas to feed you and your family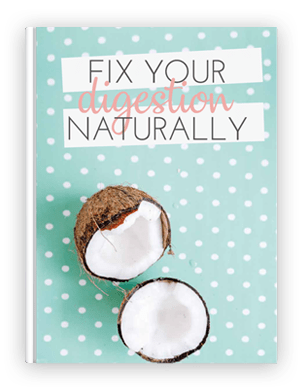 Fix your digestion naturally. Simple tips and tricks to help you get back on an even keel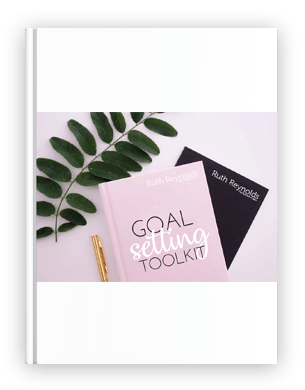 Get a grip on those goals with my Goal Setting Toolkit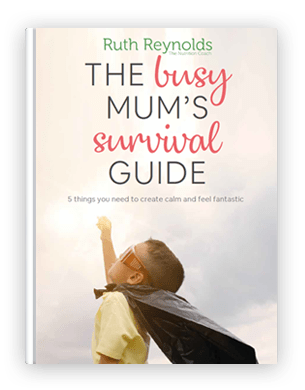 The busy mum's survival guide. 5 things you need to create calm and feel fantastic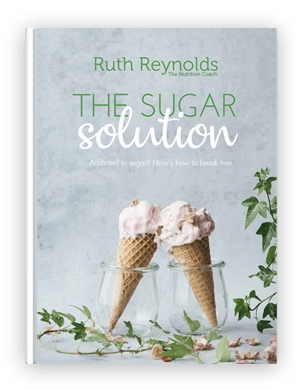 The sugar solution. Addicted to Sugar? Here's how to break free