Meet the digestion and weight loss expert!
Bringing Healthy Eating to Brighton
I offer personalised nutrition programmes that will help transform how you look and feel. No need to weigh and measure food, no need to starve or ban the foods you enjoy. I will teach you how to listen to your body and learn healthy eating habits for the long-term.
If you're suffering from digestive discomfort, bloating, fatigue, food allergies or having trouble losing weight then your digestive system is probably in need of some support. They don't call the gut the second brain for nothing, it is central to optimum health.
So if you want to feel better, look your best and get the support you need, check out the consultations page to find a package that's right for you, or call me on 07976 909044 for a free 15 min, no obligation chat.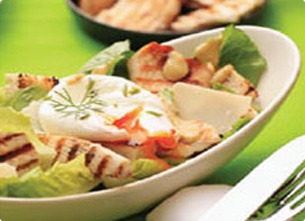 Help with digestive issues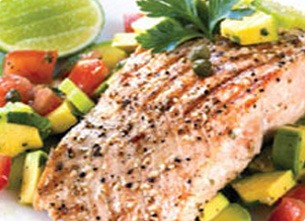 Help with weight loss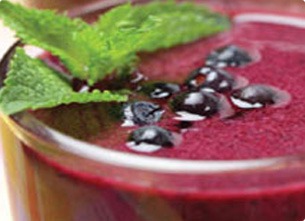 Diagnostic testing
Meet Ruth
I am passionate about food, good nutrition and the body's natural ability to heal itself given the right environment and nutritional building blocks.
I am a fully qualified, insured nutritionist and trained at the College of Naturopathic Medicine in Brighton and London. My training focused on a holistic view of the body, addressing the root cause of illness rather than just the symptoms to bring the body back into its natural state of balance.
I am an accredited member of the British Association for Applied Nutrition and Nutritional Therapy (BANT), registered with the Complementary and Natural Health Council (CNHC) and a member of the Association of Naturopathic Practitioners (ANP). Passionate about gut and digestive health, I am also a Nutri Advanced Gut Challenge Practitioner.
Make that call!
Calling me is the first step to a healthier lifestyle. I'm here to make your journey as easy as possible so why not book an appointment today! I do consultations from various convenient locations around Brighton and Hove or can do them over the phone or by Skype.
Real words from real people
I came to see Ruth because I knew something wasn't right with my digestion. She took the time to really understand what the problem might be and confirmed it with a stool test. I've had to work hard to keep on track with the diet but it has been really worthwhile - I feel so much better now and have got my energy back. Highly recommended.